The New USS Mojave Model

The design of the USS Mojave is based on a variant of the Kremlin-class surveyor starship designed by Bernd Schnieder at Ex-Astris-Scientia. My first model of the Mojave was a USS Enterprise from Diamond Select, which was modified into the Mojave. After some test shots, I discovered that this small model would not be sufficient, so I set out to construct a new model.


Since I had experience making RC airplanes out of foam and had some good tools (like a hot-wire cutter), I decided to make use of this lightweight versatile material for the model.

---

Here are the main parts on 10 August. The warp engines will be cut from the rectangular blocks. Oddly, the main saucer section looks like a toilet seat.
---

09 September. Details being added, and the saucer getting puttied and sanded.
---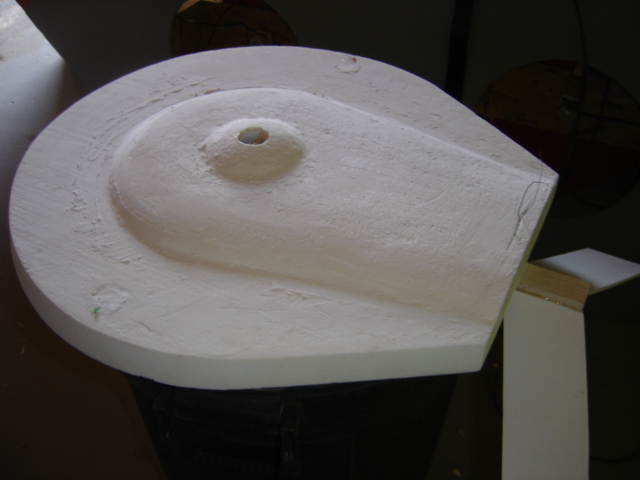 28 September. Bottom of the saucer taking shape, some electronics installed.
---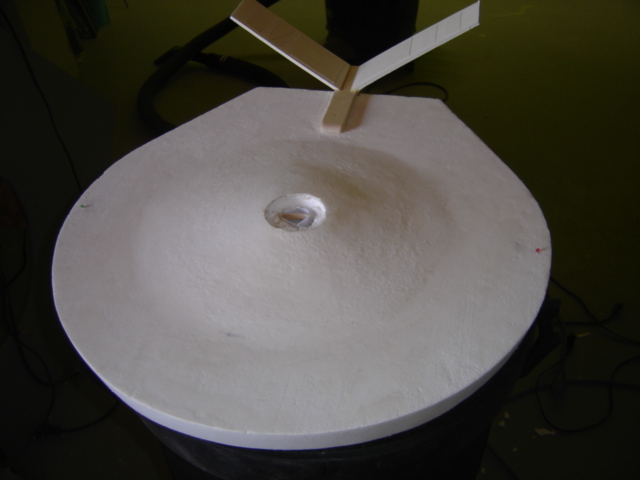 28 September. Top of saucer, bridge module cutout made.
---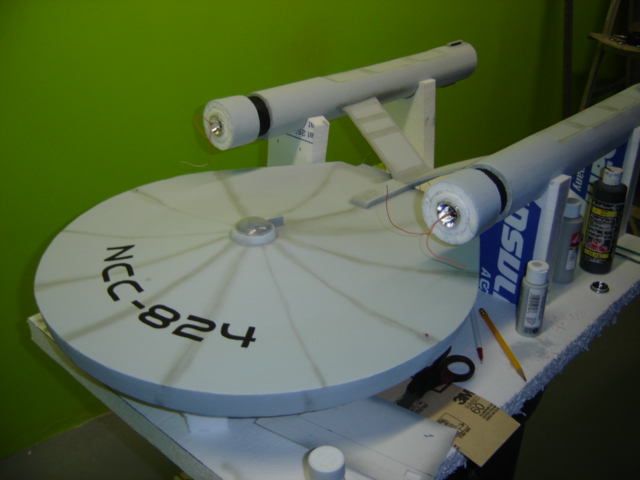 11 October. Almost done!